My new perfume craze!
Introducing a feminine master perfume for
Mercedes-Benz Woman!
Mercedes-Benz in collaboration with INCC Parfums
introduces its new enchanting, luxurious and unexpected perfume
in Eau de Parfum and Eau de Toilette version.
exclusively for women in the collection of Mercedes-Benz brand.
This iconic perfume has been created to accentuate
their personality with femininity and self-assurance.
Mine is Eau de Parfum edition.
The perfume is designed in a way which is handy in holding and classy at the same time.
The modern monobloc form with the Mercedes-Benz star-shape logo
at the heart of the bottle makes it even more appealing and attractive.
A luxuriant, sensual and floral fragrance.
Opens in fruity, floral and sweet scent.
Thick Pear zest softened with Brazilian Gardenia, Blackcurrant Leaves,
Jasmine, Sandalwood, Vanilla, Musk and Cashmere Woods.
Lovely scent with a feeling of blossoming flower!
Where to Get?
You may get it from SASA Malaysia!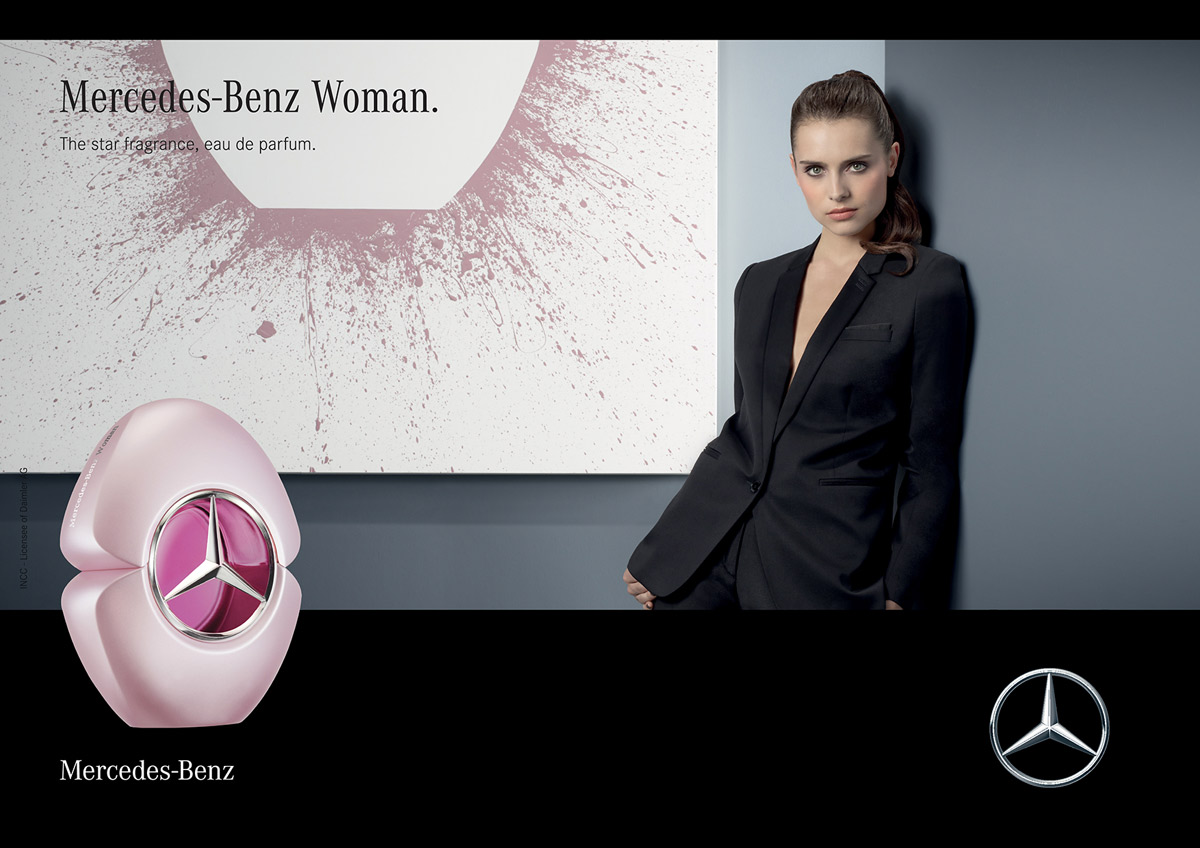 Do check them out for more!
SASA MALAYSIA
Facebook:
www.facebook.com/SaSaMalaysia
Instagram:
@sasamalaysia
#sasamalaysia
Thank you for reading.
♥
Email: astheryinn@gmail.com


Disclaimer:
All opinions and thoughts expressed are solely based on my personal experiences and preferences.
Results may vary on different person.